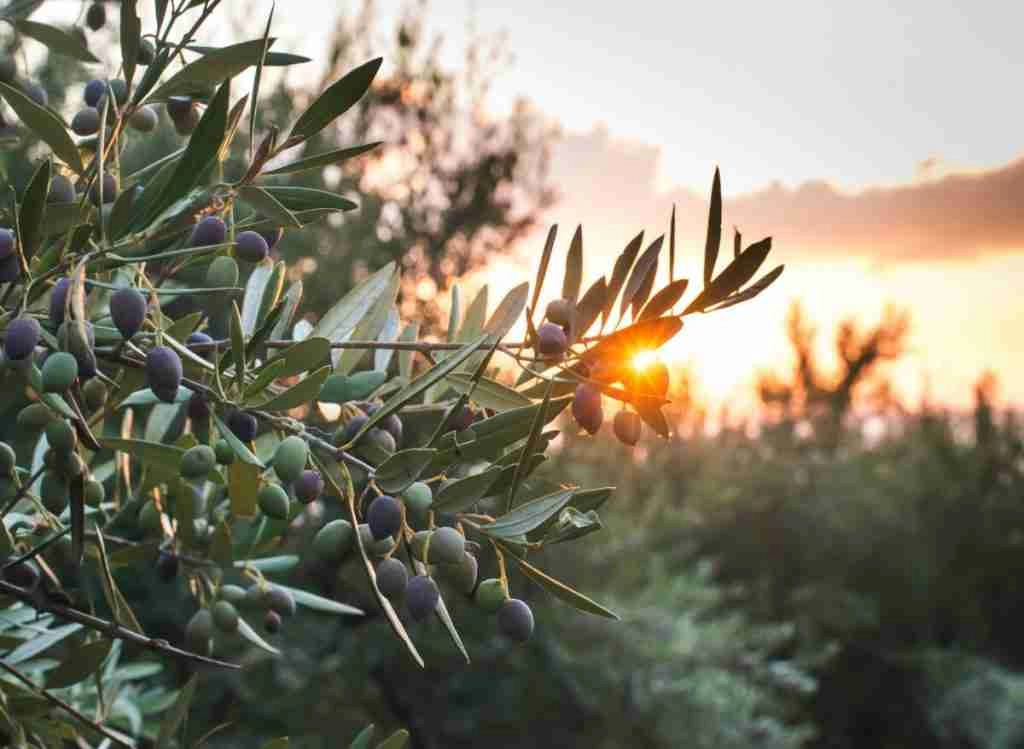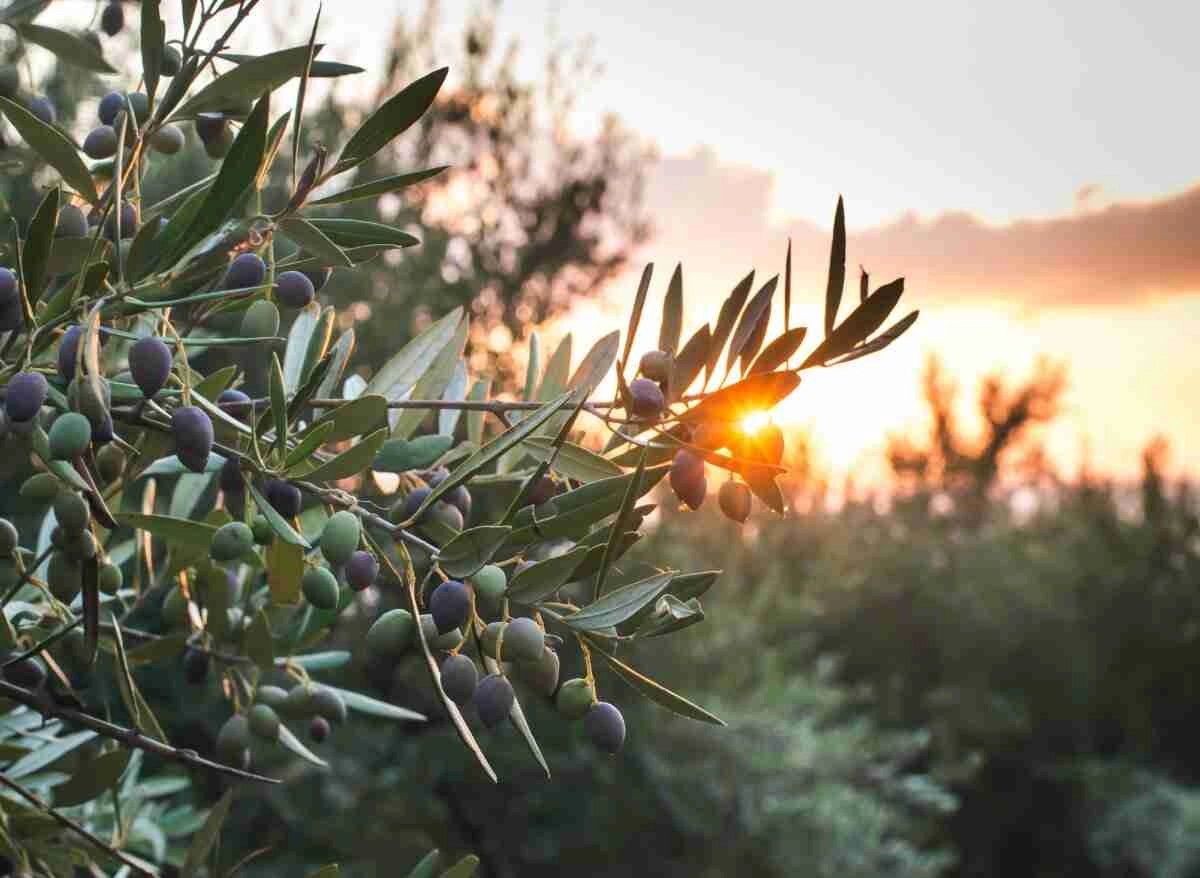 Olive trees are non-fruiting plants best suited if you do not want to attract rodents into your garden. In addition, olive trees are hardy in the U.S. Department of Agriculture plant hardiness zones 9 to 11, live longer (about 1500 years), and survive harsh weather conditions, including dry conditions and drought. They also provide shade for a generation to come. 
As a general rule, when picking companion plants for olive trees, choose plants that have similar weather and soil condition requirements as olive trees. 
Read on to find out the 5 of the best companion plants for olive trees you need to know about.
See also: How to Make Gardening Simple and Easier for You: 5 Things You Must Know.
Companion Plants For Olive Trees
Companion plants are an essential part of successful gardening. You plant different crops in proximity to maximize space use, provide nutrients, shade, or support, increase crop productivity, attract beneficial insects, pest control, repelling pests pollination, or provide a space for good creatures.
Suitable companion plants for olive trees are plants that promote your olive tree's health and have similar water needs. By picking the right plant combinations for your olive trees, you can create balance and harmonize your landscape's colors, sizes, and leaf shapes. Indeed, plant selection in a garden is the key to creating a beautiful garden. 
Benefits of companion planting include:
Provide adequate nutrients
Best use of available space
Provide shade and support
Promote and increase crops productivity
Control and eradication of pests
Prevent harmful pests
Attract

beneficial bugs
What Grows Well With Olive Trees?
1- Plants That Prevent Harmful Bugs
One of the biggest issues with growing olives is harmful pests because olive trees grown outdoors or inside are vulnerable to pests problems, including scale insects and aphids.
When looking for companion plants for olive trees, pick companion plants for olive trees that either deter or lure away harmful unwanted bugs. 
The following plants are a great combination of olive companion trees that either deter or lure away harmful unwanted bugs.
Marigolds
Marigolds are a great combination for olive trees because they are easily adaptable, low maintenance, and withstand hot summers. Moreover, marigolds' smell drives away so many unwanted insects that they protect and prize with beautiful yellow or orange flowers.
Marigold flowers growing under olive trees elevate your garden's beauty and help to keep your tree free of harmful bugs due to their pest-repellent properties
See also: How To Successfully Remove Aphids From Kale: A Quick Guide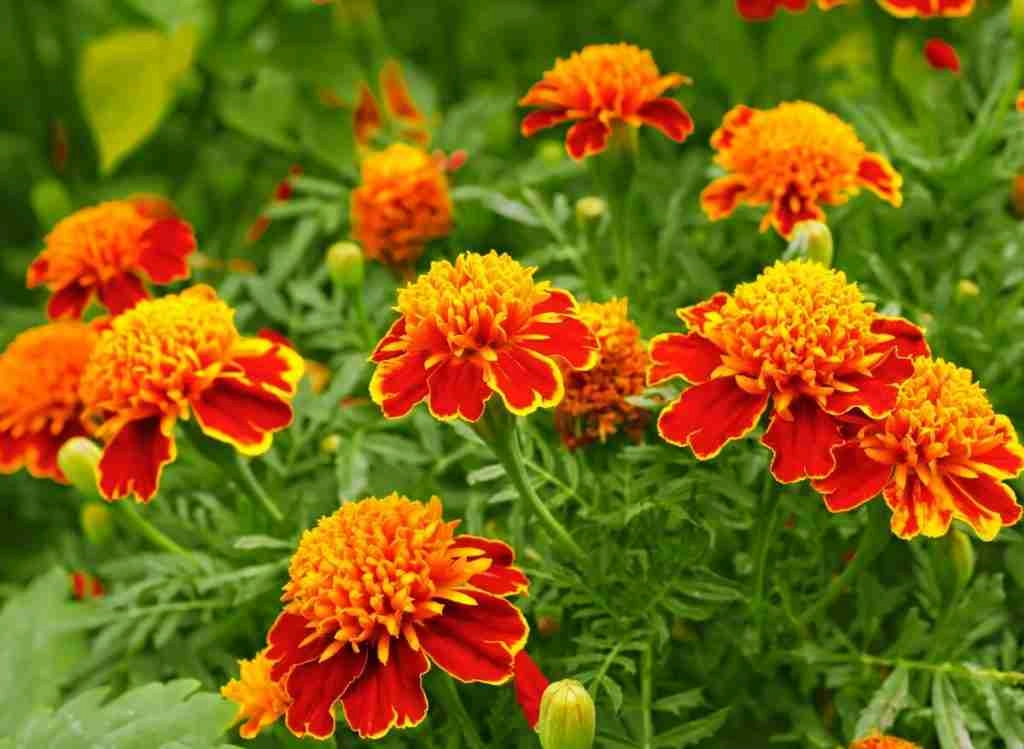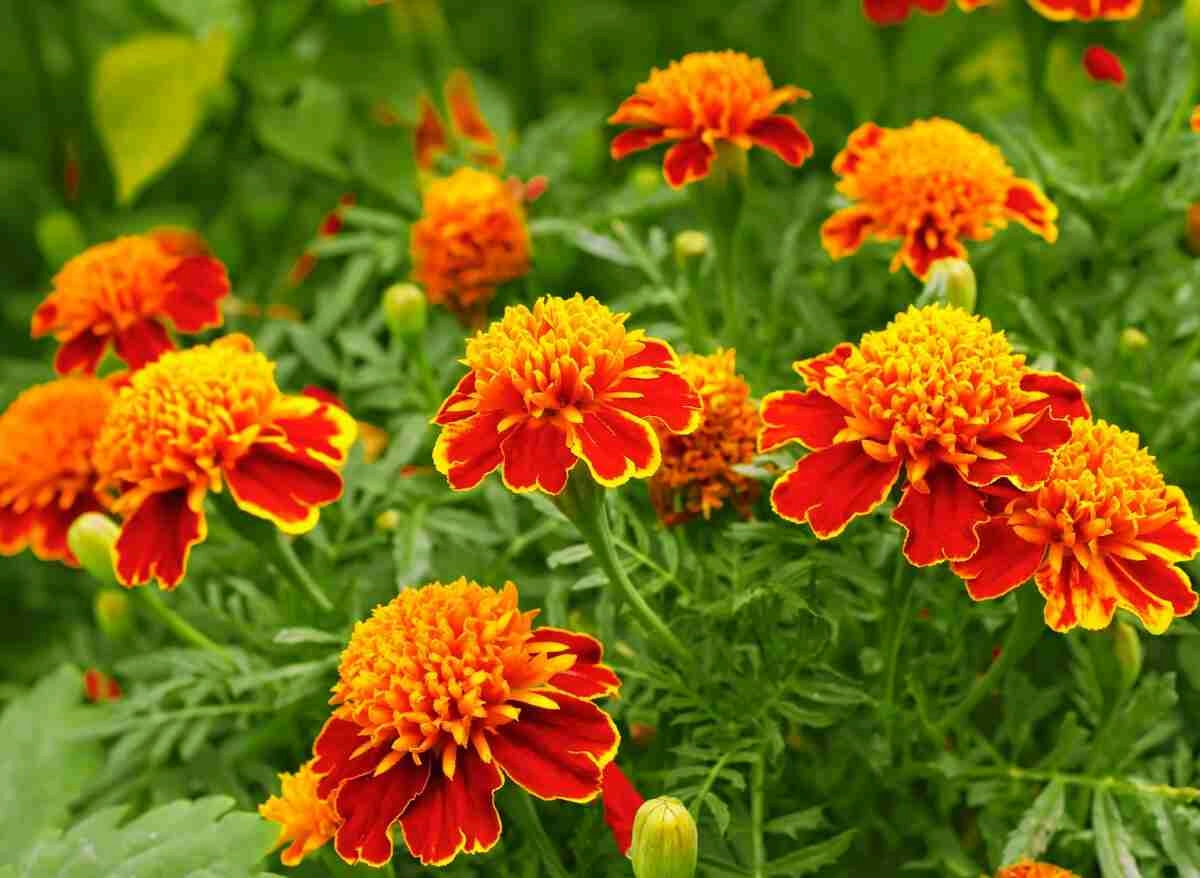 Petunias
Petunias are among the most popular companion plants for olive trees. Petunias come in various colors to enrich and decorate your home surroundings. In addition, they are also low maintenance, and you can grow them as tender perennials in Zones 9 to 11.
In addition, their height varies between 6 inches to 18 inches and spreads from 18 to 48 inches.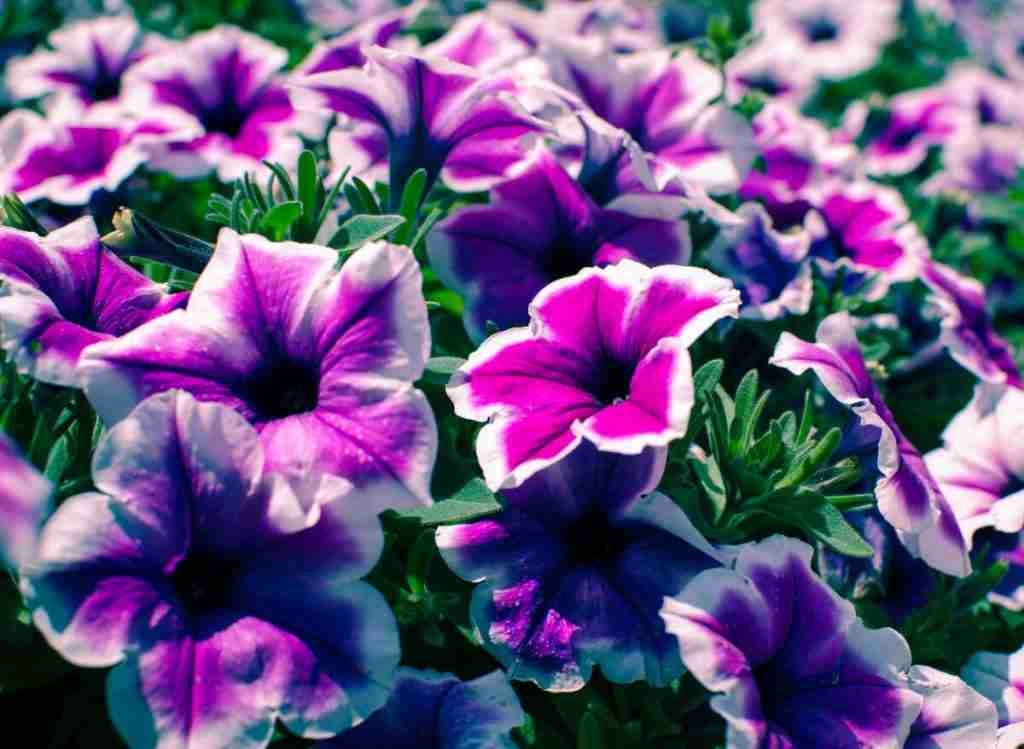 Borage
Borage is another similar herb plant that helps prevent olive trees from pests and attracts pollinating bees. It is easy growing an annual herb. And all parts of the borage plant are flavorful and have culinary or medicinal uses, except the roots.
In addition, borage is tasty and has culinary use. Also, honey bees, bumblebees, and small native bees love borage. Above all, borage keeps a vital balance in your garden and helps with pollination.
The borage herb is old-fashioned and native to the Middle East, growing over 2 feet (61 cm.) tall.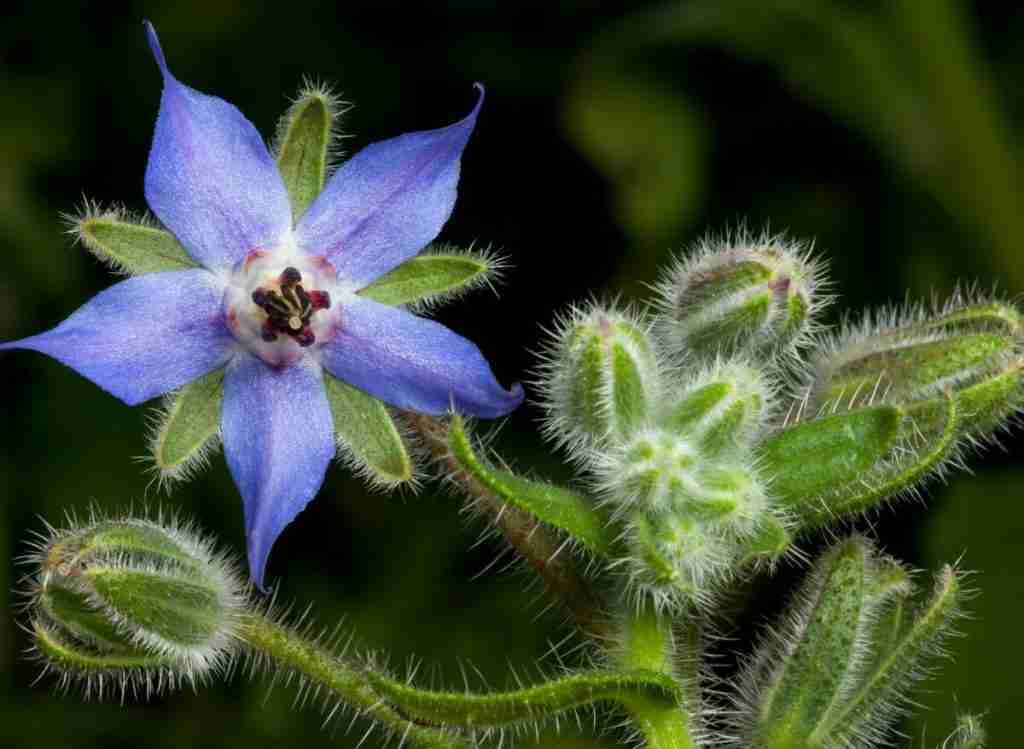 Nasturtium
Nasturtium plants are also low maintenance, easy to grow, and a great companion for olive trees. Additionally, they are editable, and you can use them to lure aphids away from your olive tree growing next to them.
The good thing about nasturtium is that it is a cheerful, quick-growing plant with colorful, edible flowers.
2- Plants That Attract Beneficial Bugs
You can choose companion plants for olive trees that attract beneficial pests. 
​​Yarrow
Yarrow ( AKA Achillea millefolium) is a carefree native North American plant popular with pollinators, making it perfect for ground covers, borders, and open meadows. 
Yarrow is easy to grow, adaptable, and a beautiful addition next to your olive tree. Additionally, it attracts lacewings and ladybugs, which feed on aphids.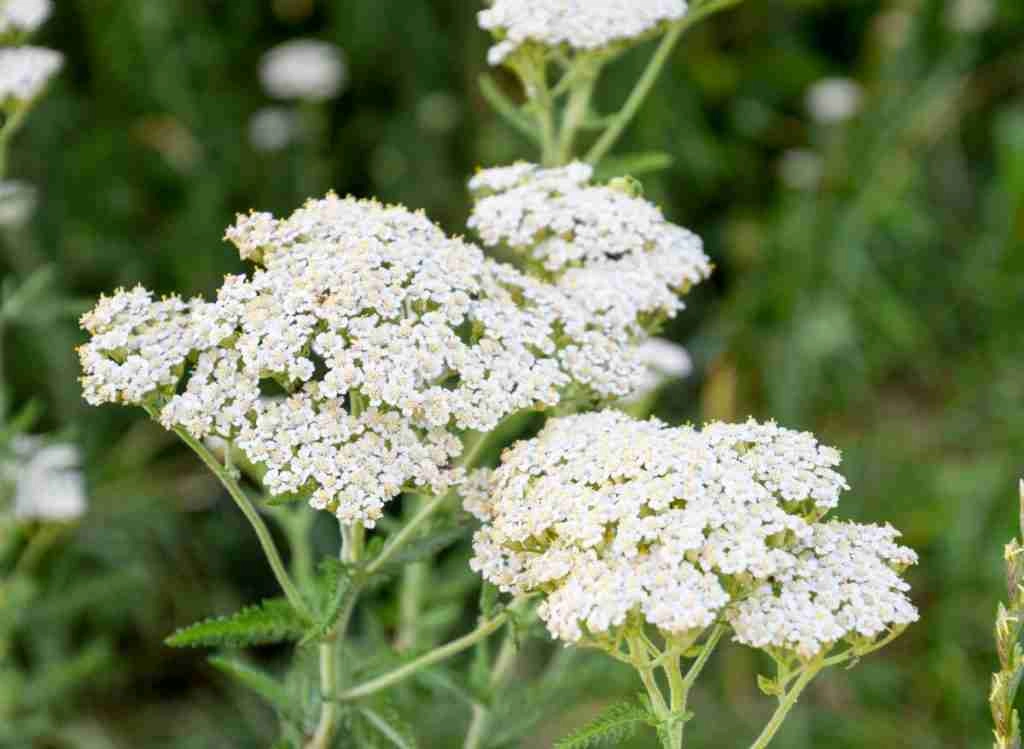 Dill
Dill (Anethum graveolens) is an herb commonly found throughout Asian and European cuisines.
Dill is also a great companion to your olive tree, and it helps charm ladybugs or lacewings, which eliminates aphids.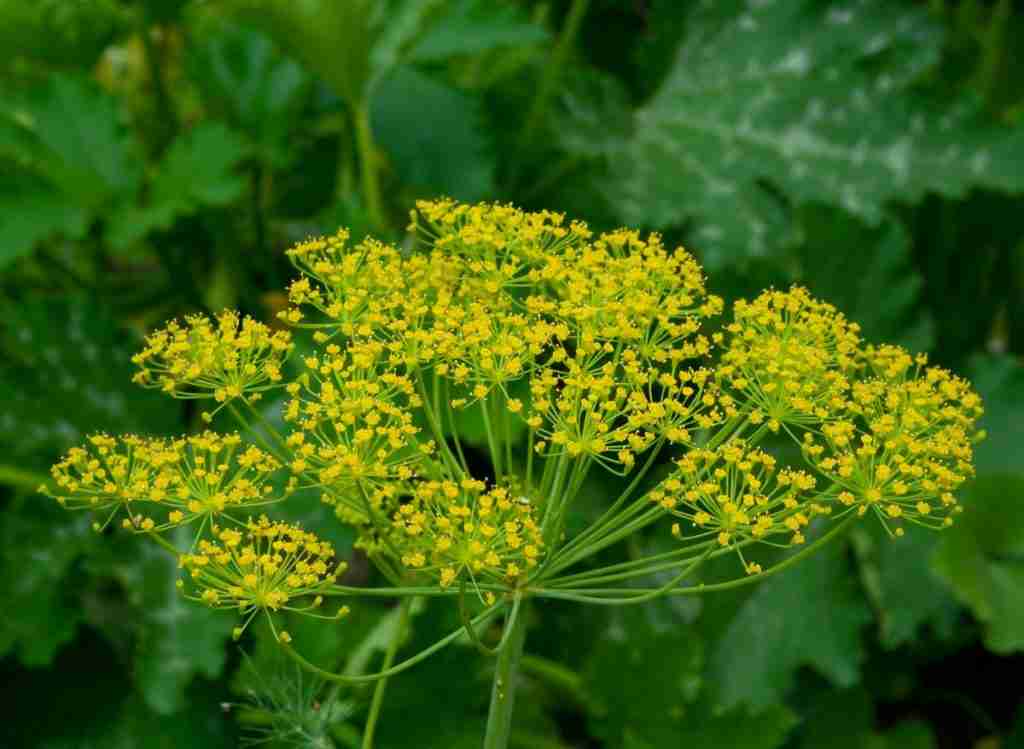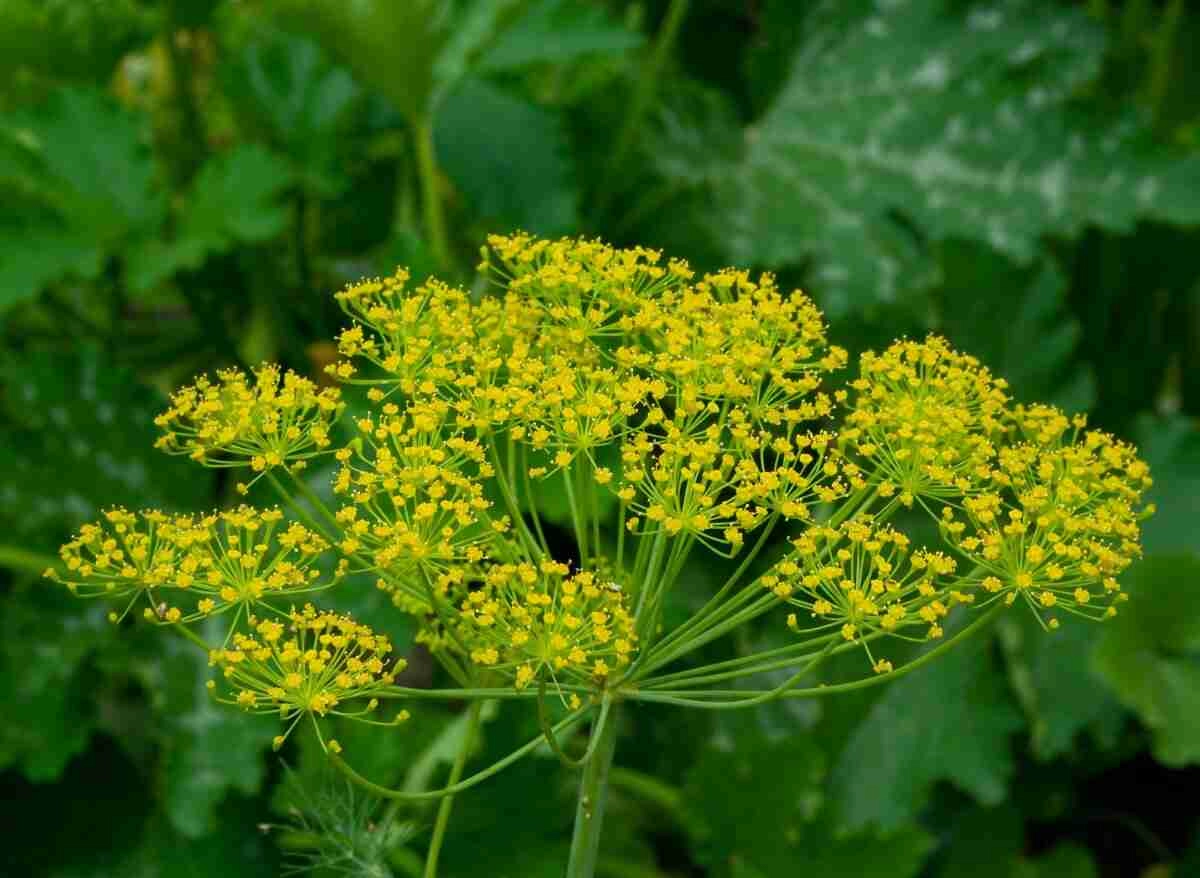 Lemon Balm
Lemon balm is a perennial herb that grows in the garden to help attract bees. 
In addition, lemon balm has a pleasant lemon smell and small white flowers that attract tachinid flies and wasps, killing harmful caterpillars from your olive trees.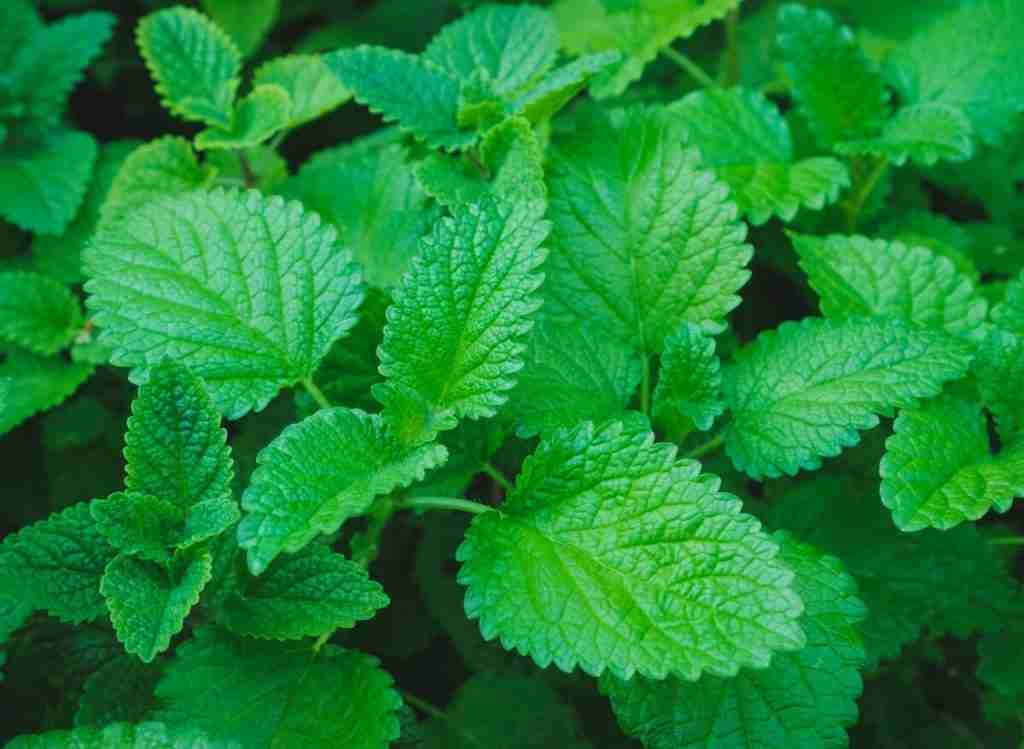 Parsley 
Parsley is an excellent companion plant for olive trees, and it makes a lovely edging herb plant with curly foliage that invites good flies and wasps, killing harmful predators for your olive trees and other plants.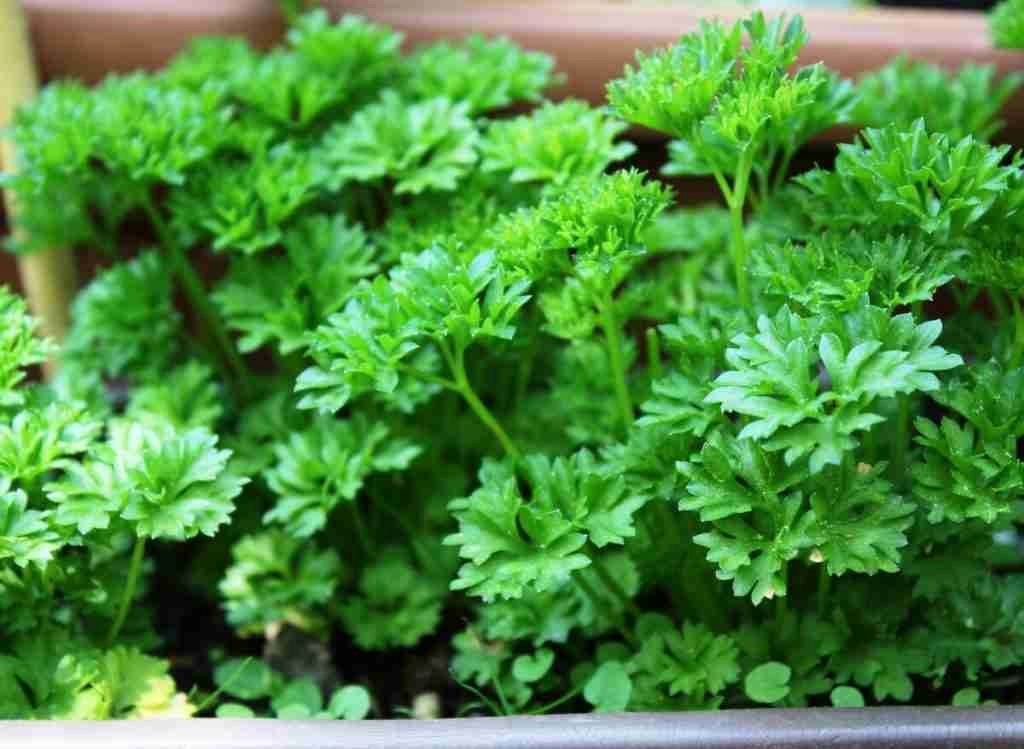 3- Legumes to Build up Minerals
Legumes are also excellent olive tree companions, including peas.
Peas
Peas are lovely plants that release nitrogen into the ground, benefiting very hungry olive trees.
Peas are also low maintenance and very easy to grow, and you can grow peas everywhere for their edible seeds and elevate your garden's charms.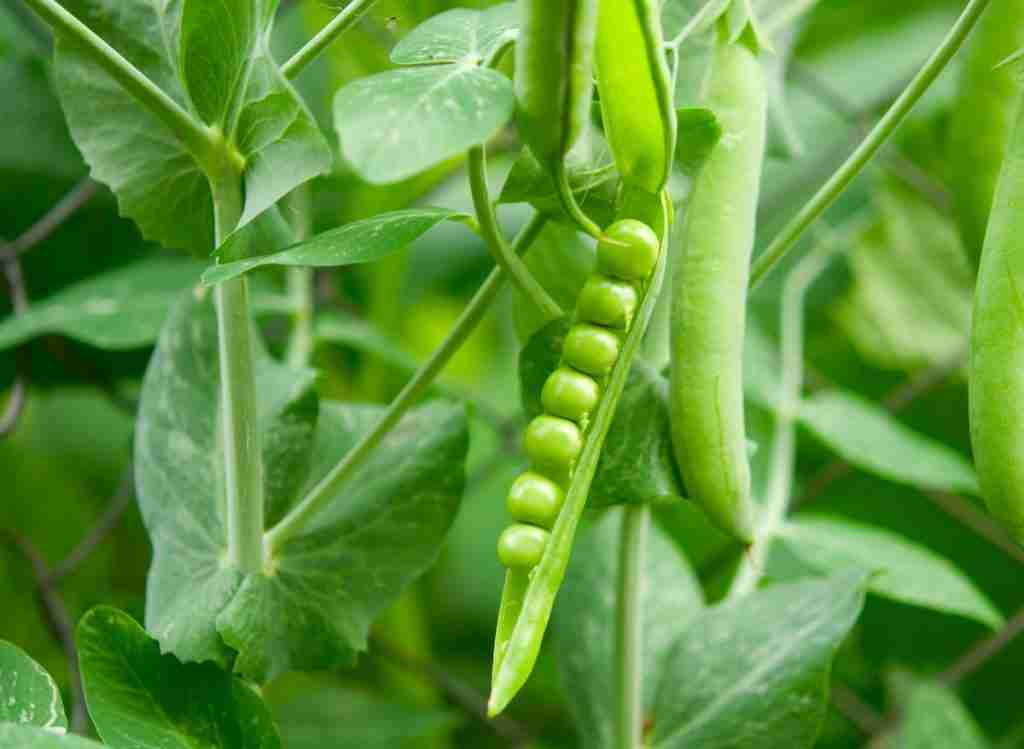 4- Classic Mediterranean Herbs
Another excellent companion plant for olive trees is Mediterranean herbs.  
These Mediterranean herbs grow well with olive trees and have similar watering and soil nutrition needs. And the good news is that you can use them for both culinary and ornamental purposes.
Lavender
One of the most commonly grown herb plants with an olive tree is lavender because of its fragrant aroma that helps attract pollination for your plants. Lavender is an excellent and beautiful herb to build up variety in your backyard and create a magical landscape.
In addition, lavender is one of the best companion plants for olive trees that, makes a great addition to your landscape, and has many culinary uses.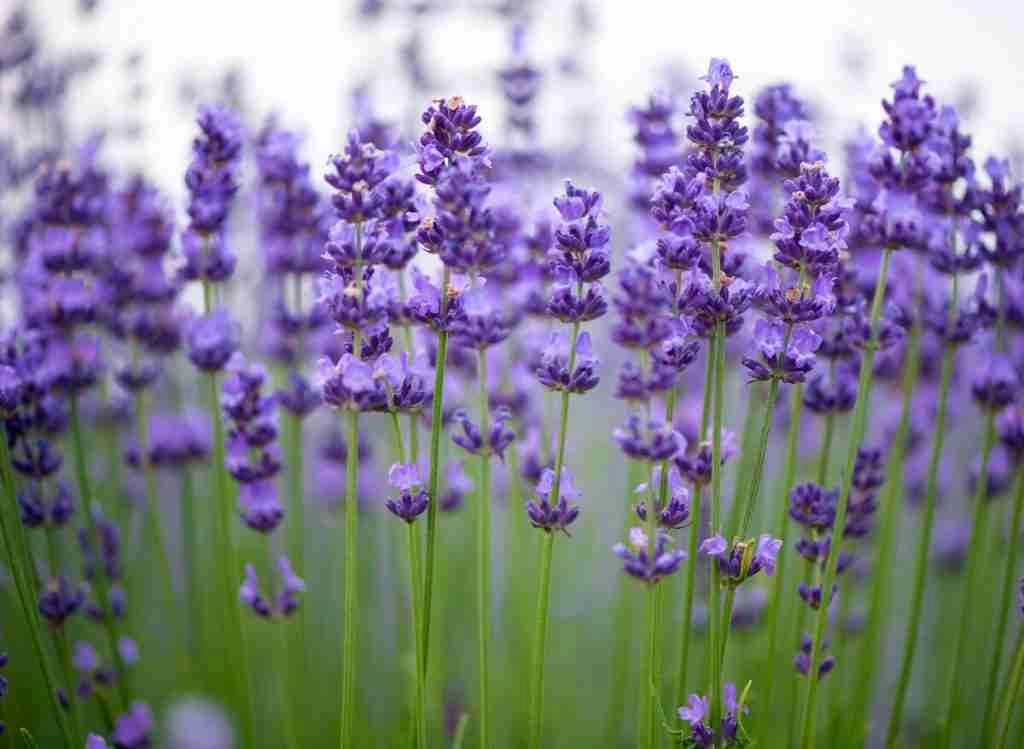 Thyme
​​Thyme is easy to grow and flourishes well under olive trees, making it the perfect companion plant for olive trees.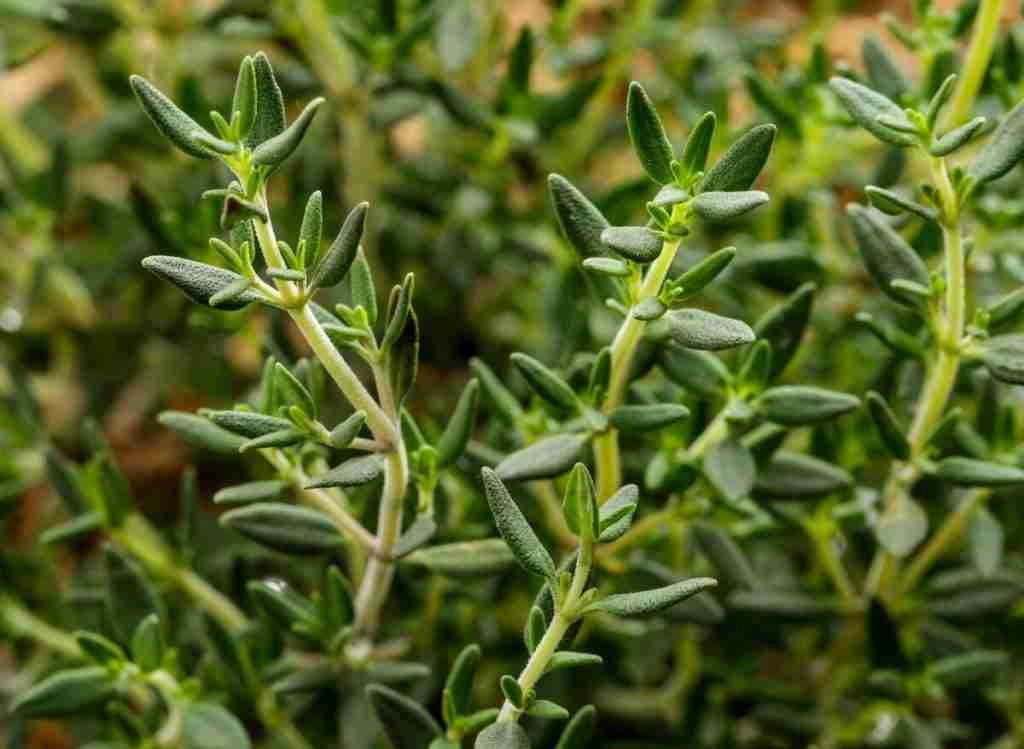 Oregano
Oregano is an excellent choice for companion plants for olive trees. Since the ancient Greek family, they have been grown under olive trees, in pots indoors, or in the kitchen.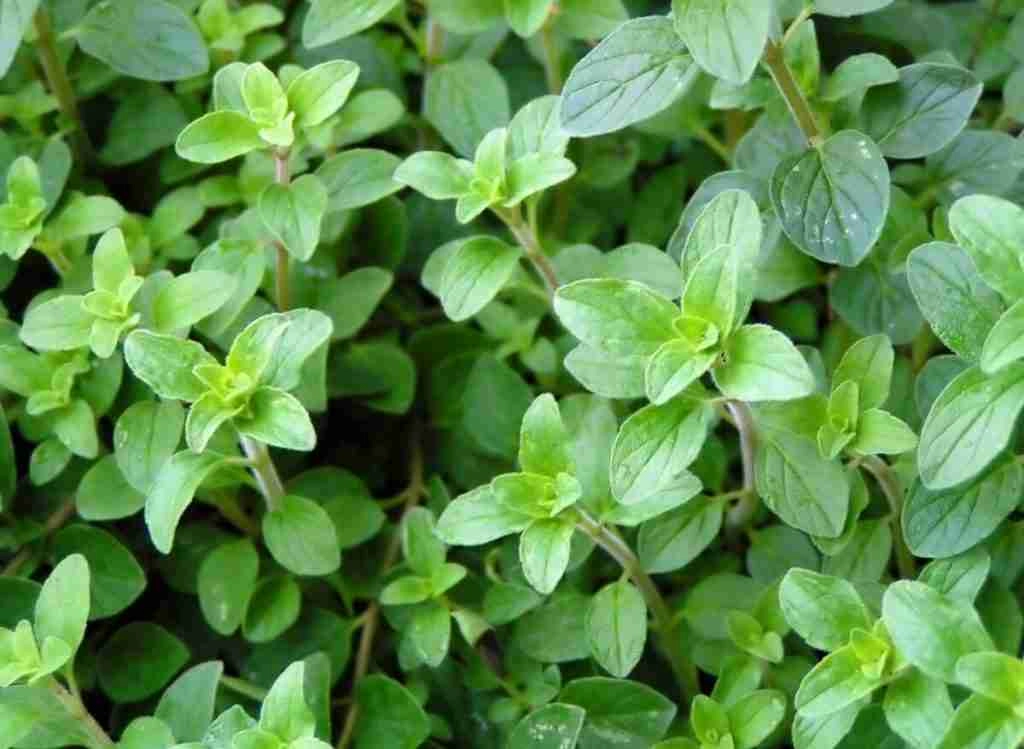 Here's a list of classic Mediterranean Herbs that grow well with olive trees.
Classic Mediterranean Herbs
– Basil
– Bay leaf 
– Chervil
– Chives
– Cilantro
– Dill 
– Fennel 
– Fenugreek
– Lavender
– Marjoram
– Mint
– Oregano
– Parsley
– Rosemary
– Affron
– Sage
– Savory
– Tarragon
– Thyme
5 Of The Best Companion Plants For Olive Trees To Know About – plantsheaven.com
5- Other Companion Plants for Olive Trees Ideas
Bulbs
Bulbs are annual plants blooming during spring and summer, whereas they become dormant in winter. 
Adding bulbs as a companion to olive trees will add brilliant color to your garden during the spring or summer.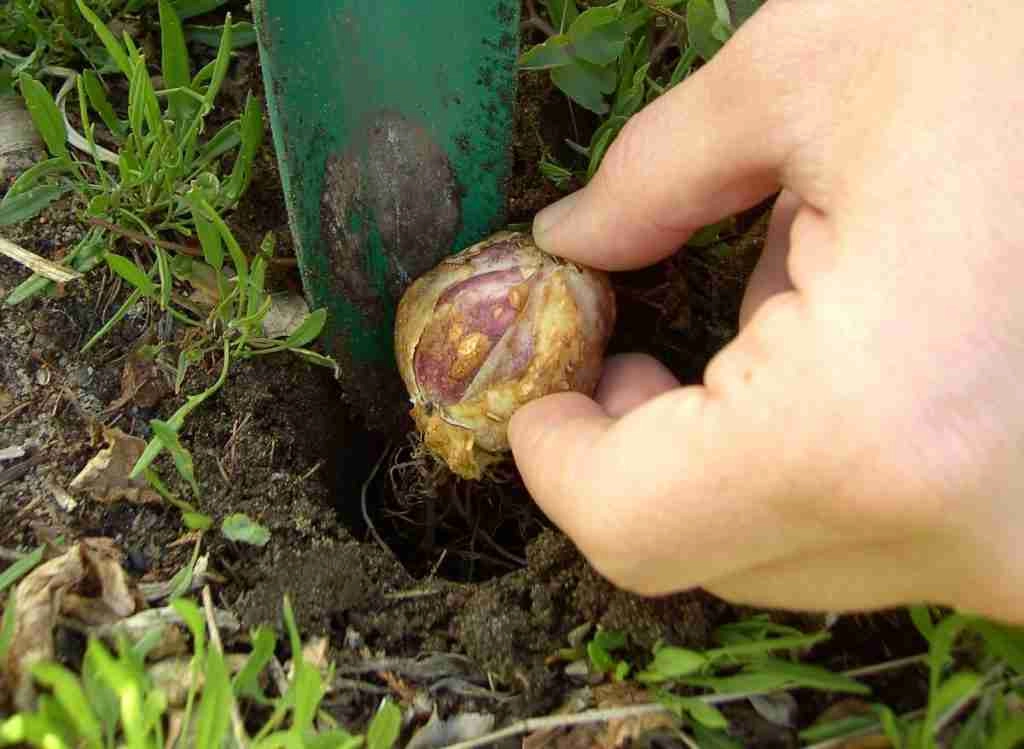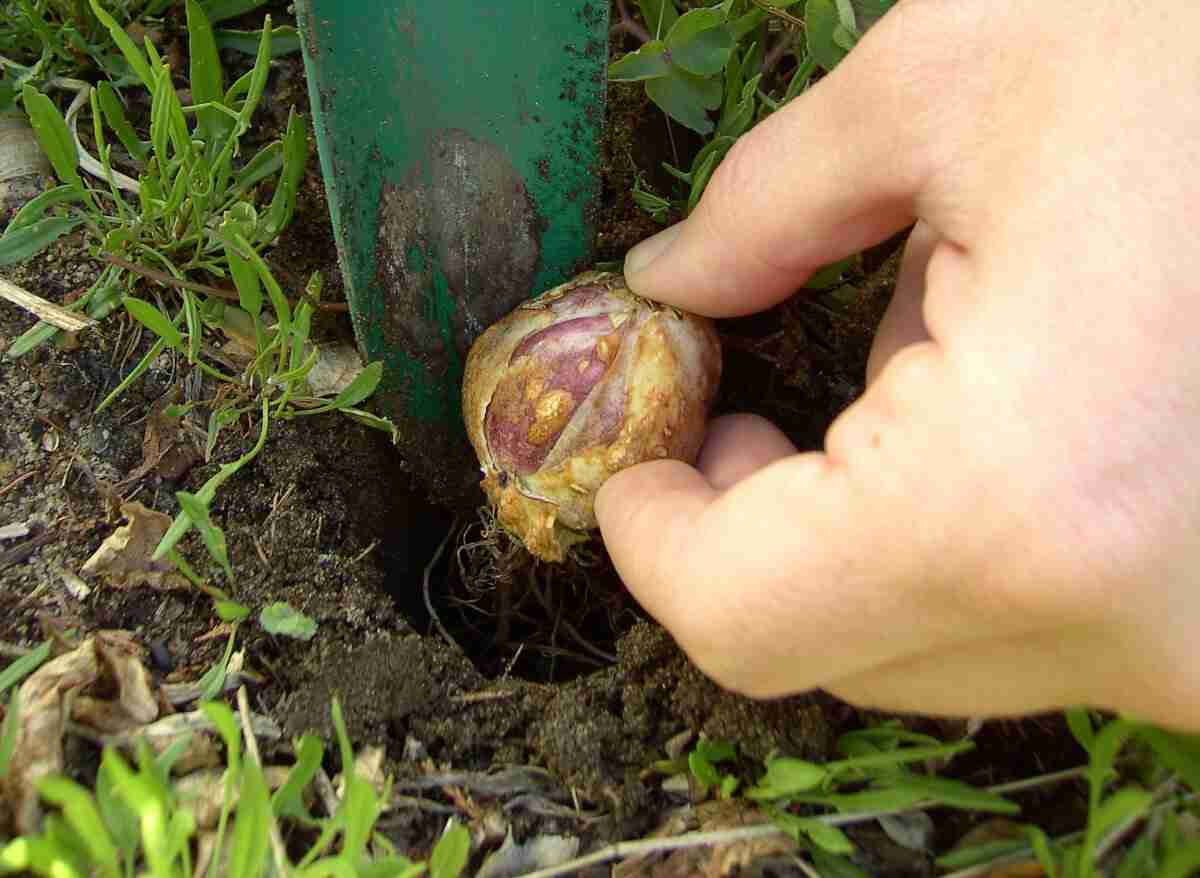 Succulents
Succulents are amazingly low-maintenance and resilient plants, requiring little to no care. Succulents are one of the best companion plants for olive trees because they are exceptionally adaptable.
They are tiny plants, and you can mix and match lots of several varieties.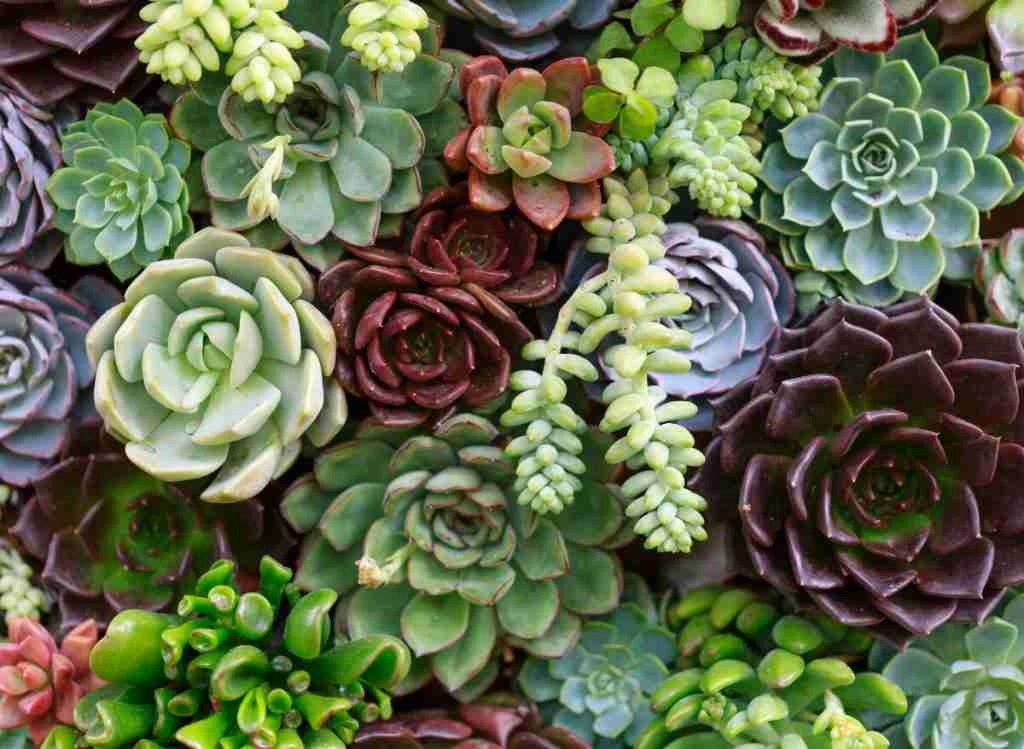 Santolina
Santolina is a Mediterranean evergreen subshrub perfect for dry, hot summer and full sun. It grows quickly and suits various soils, and is an excellent addition to any landscape. In terms of color match, Santolina looks quite similar and fits flawlessly with silver-green olive oil leaves color.
Santolina works well in terms of matching olive tree leaves color.
Germander
Germander originates from the Mediterranean and is drought, soil, and exposure tolerant. And, every spring, aim to cut back the Germander plant stems by about fifty percent.
Additionally, Germander is also a carefree plant. If you are growing Germander, you should water it during dry spells and regularly lightly fertilize it.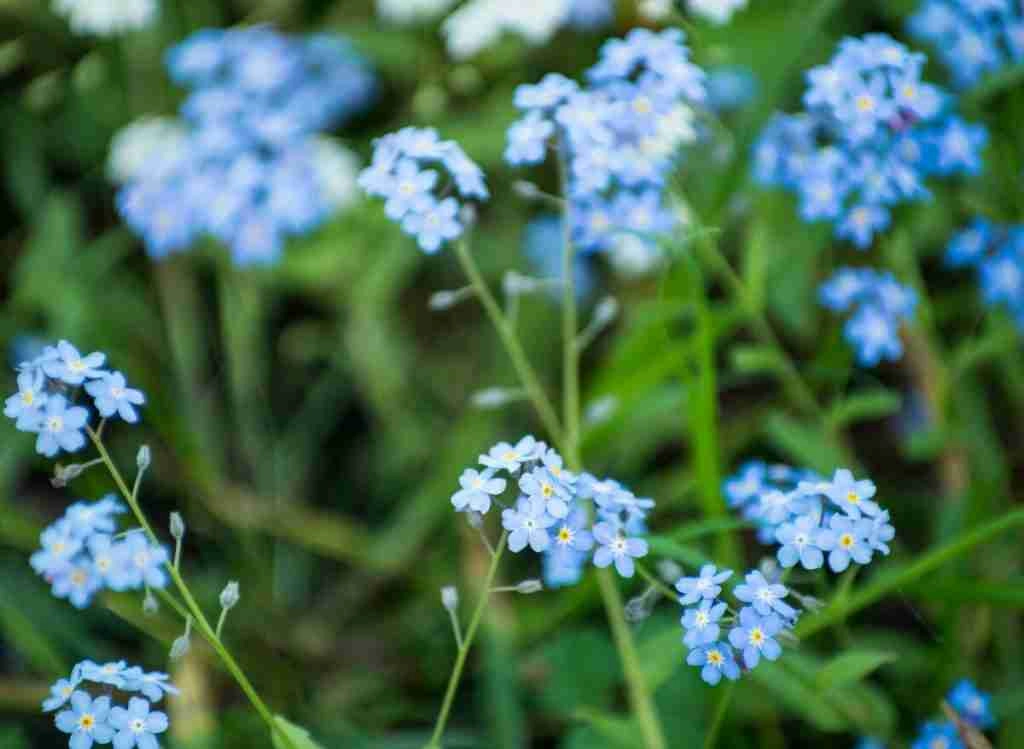 Benefits of Adding Companion Plants For Olive Trees
Companion planting enhances plants' productivity because they assist in pollination and pest control by repelling bugs and mosquitoes.
Companion plants for olive trees also promote better use of available space. 
Some plants provide a higher, healthier, and tastier harvest when planted side by side together. For example, tomatoes and carrots grown together result in nutritious yields. 
Companion planting supports plant diversity. Companion planting is the perfect way to increase harvest, prevent harmful pests, and attract beneficial bugs. 
Companion planting has been nature's way of planting crops to optimize space, create harmony and keep nature balanced. 
Wrapping Up
Overall, olive trees (Olea Europaea) are:
An emblematic specimen of arid landscapes.
Thriving relatively dry and infertile soils.
Appreciate intense heat.
Intolerant cold winters. 
Choosing the right companion plants for your olive trees can be intimidating, but you will make the process successful and effortless with these 5 of the best companion plants for olive trees.